Satisfaction Guarantee
The Best In The Business
We Stand Behind Our Products and Services
We feel really confident about our product, our service and our people. We're always working to improve and perfect our business. We give your windshield our due diligence so you can drive with confidence.
"Haidet's did a fantastic job cutting a custom piece of glass for my classic car, the fit was perfect and the price was right."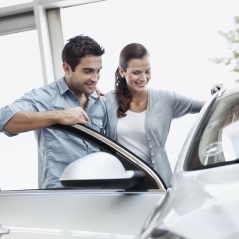 Fill Out Our Customer Satisfaction Survey
Thank you for entrusting your vehicle to us! Would you take a moment to fill out our customer survey? It helps us know where we can do better. We hear it from Dad often enough, but we'd like to hear it from you! Once we receive it, we'll email you a 10% discount coupon on your next cash purchase.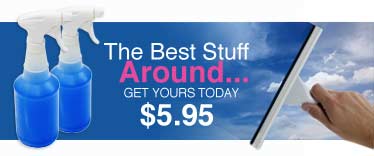 Featured Videos:
Preparing a windshield is a tedious task, but necessary.
Welcome to Haidet's Auto Glass. Where the difference is clear.
How American-made automotive glass is produced.
"Haidet's did a fantastic job cutting a custom piece of glass for my classic car, the fit was perfect and the price was right."